Day 20, Monday: Get real. Share something you're struggling with right now.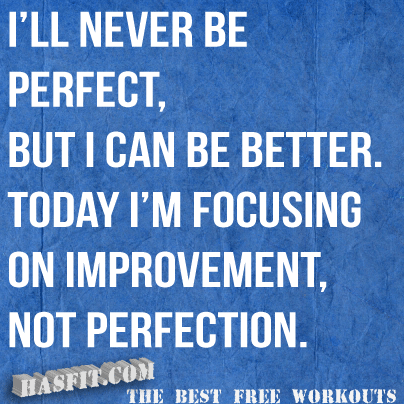 I have learned to accept my body as it is: curves, shortness, and all.  It still would be nice to lose just a few pounds and tighten up just a little.  Almost all of my summer wardrobe fits, but just barely.   I want to fit comfortably in my clothes.
I don't know if I will actually get to my goal weight, which is what I claim on my driver's license.  I've gotten real close a time or two, but then it seems I take a step back.
A long time ago, I eliminated as much junk food as was reasonable from my diet.  I'll be honest with you.  I love drinking soda even though I know it is super unhealthy.  If I stop drinking soda all together, it only leads to a soda binge. So I limit myself to a couple during the week, and one on Saturday (usually).
I love carbs and although I try to moderate the amount, they will always be a part of my diet.  If I can't have good bread or pasta, there really isn't much point in eating anything.
I have also worked to sneak more vegetables into my diet because I know they are good for me, even if I am not a huge fan of them.  I have learned to appreciate many veggies, but peas and carrots will never be a staple of my diet.
I know what I should eat, but I don't.
I exercise, but not regularly.  I feel so tired after being on my feet all day at work.  I often talk myself out of doing a proper work out. I get into moods where I exercise for a while, but then I stop.
I know what I should, but I don't.
If I did what I should instead of just talking about it, then I could finally see the results I want.